Web Design
Sample Web Projects
I created a Drupal website for this non-profit organization, which is focused on providing a service to its professional membership as well as educating the consumers about what services can and should be provided in creating greater energy efficiency in residential homes. The site has membersip listings and an approval process for new members, information on training sessions and guides for homeowners.
---
I redesigned the NHSEA site as a Drupal site in 2012.
It now includes administration friendly content management, including membership payments, legislative updates and analysis of legislation in the NH House and Senate.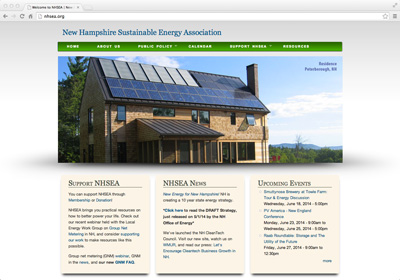 NH Green Buildings Open House
The New Hampshire Green Buildings Open House was an annual event organized by NHSEA. The event allowed homeowners who were utilizing energy-efficient technologies and practices to open their homes to visitors interested in learning about the technologies.
I built a subsection of the NHSEA website to support this event, which included a database of properties available for tours, a tool for homeowners to register thier property, a search tool for visitors to specify the technologies they were interested in and generate directions to the properties they selected. I also set up an interactive map where visitors could choose the specific energy-efficient technologies they were interested in and filter the results on the map to only display markers on those properties that matrched the search criteria. (Sample property page below of the 2013 Green Buildings Open House.)
 
As part of the effort to promote the Green Buildings Open House event, I shot and edited a short video to showcase one of the homes and to give prospective participants a sense of what to expect during the tours.
---
This is a WordPress site I developed and styled for an independent filmmaker based in Portsmouth, NH. It includes tools for purchasing his various films and provides information about his upcoming projects.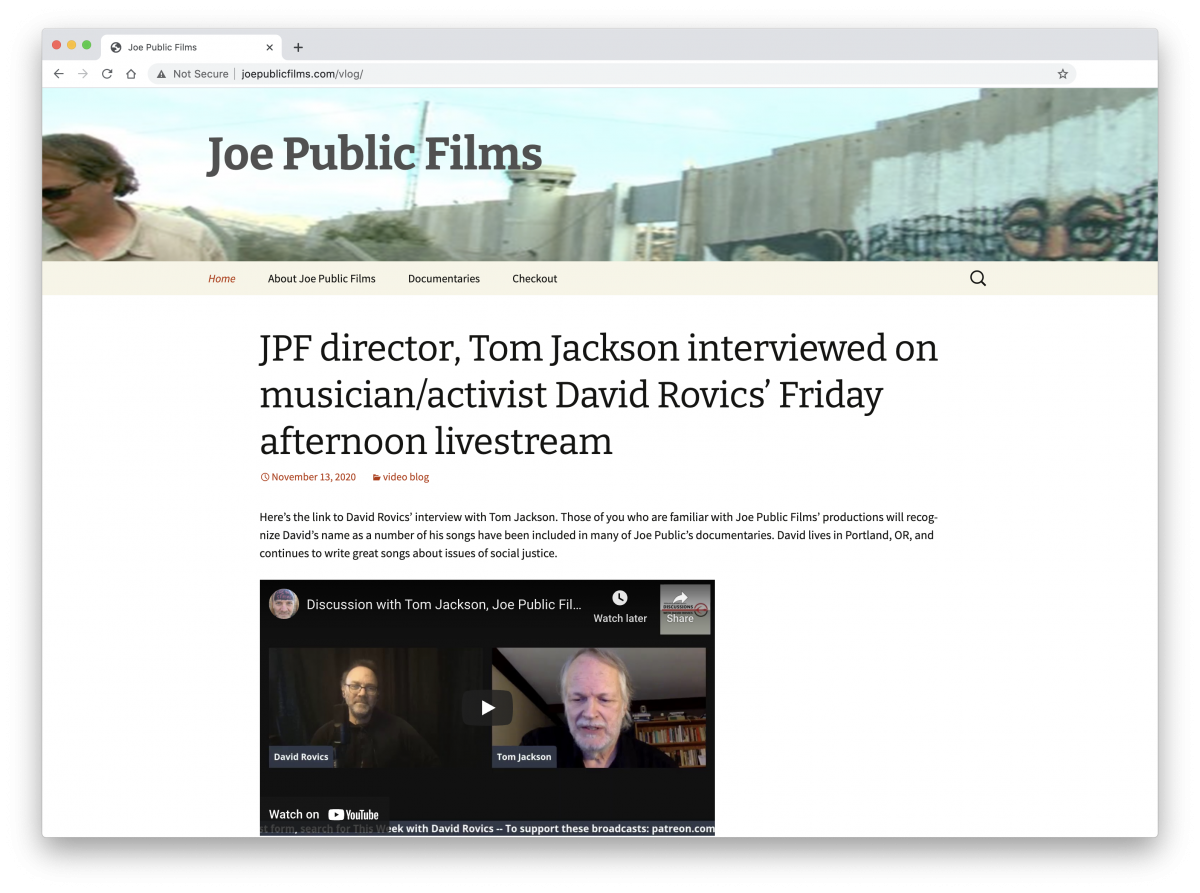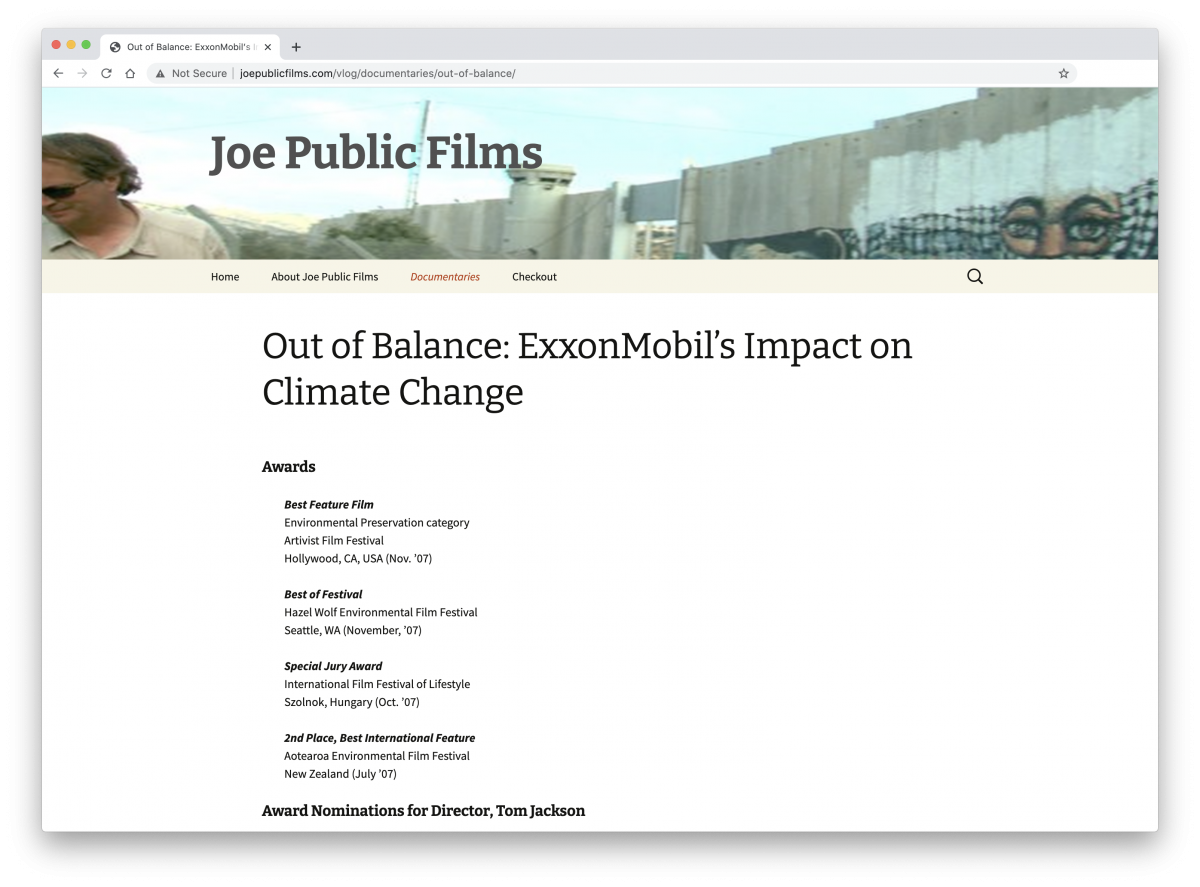 ---
I created a custom CMS for this small business based in Concord, NH serving all the New England states and New York. After several years, I upgraded the website to Drupal to allow for simpler updating and database driven information for site visitors.